Stop worrying about the potholes in the road and enjoy the journey ~
Babs Hoffman
Vacation Packages
You're planning that once in a lifetime vacation for you and the family or a special get-away with your partner. Why worry about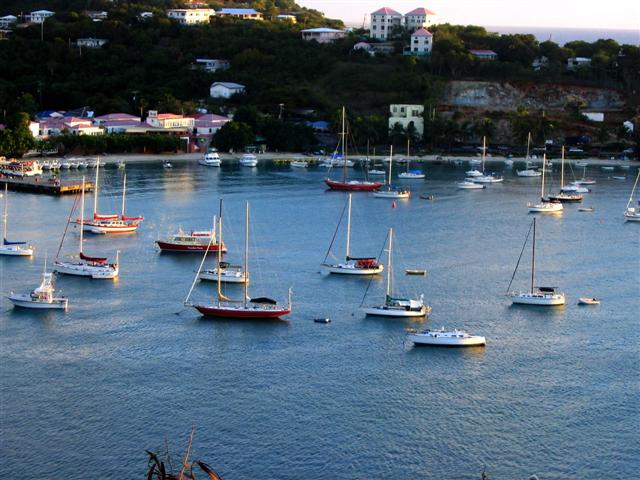 buying expensive camera gear and stressing out whether you took enough pictures to remember it all, let alone making sure they are of top quality and you're in the picture?
How many times have you returned from a beautiful vacation and been disappointed with the images your camera left you with?
Think back to all those vacations where one of the family members is always missing from the images because they were the ones snapping the picture.
Let us capture those memories for you and make sure you're included in all the pictures!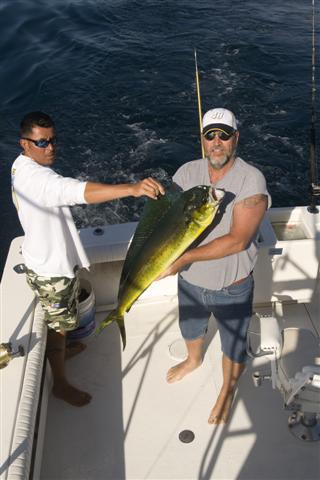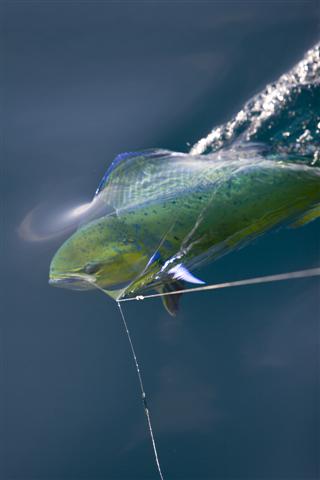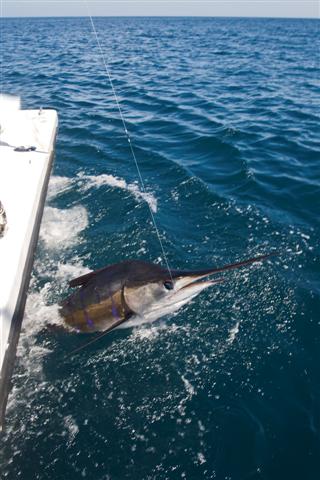 Fishing off the Sea of Cortez, Baja Califronia
For a little more than it would cost to buy inexpensive camera equipment and get the images developed, we'll make sure your adventure is captured in high quality photos no matter what the setting.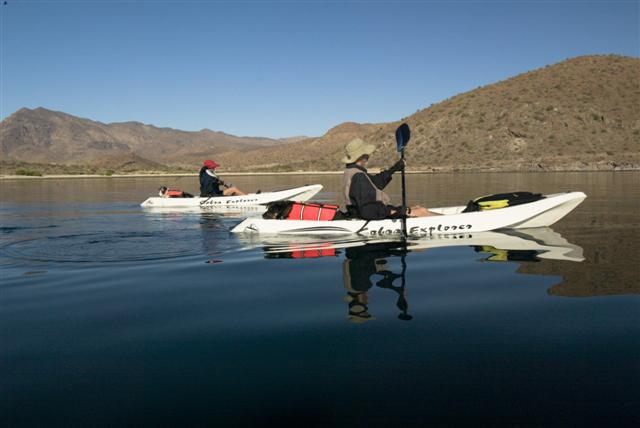 Paddling in Baja California on the Sea of Cortez
It doesn't matter whether it's a weekend vacation in the mountains, a month long adventure in the tropics or a backwoods 4x4 camping trip, we have the right equipment to make sure those memories last a lifetime.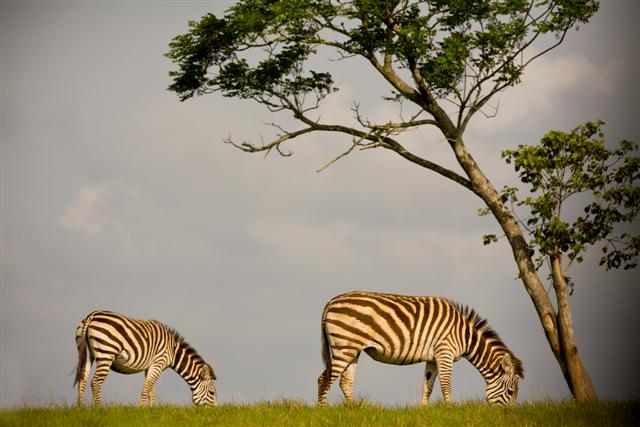 Come back from that next African Safari with Images all your friends will be envious of
We are both physically fit and can keep up with even the most active families. Whether you're snorkeling, climbing, mountain biking or just relaxing on the boat, we wont hold you back from having a good time.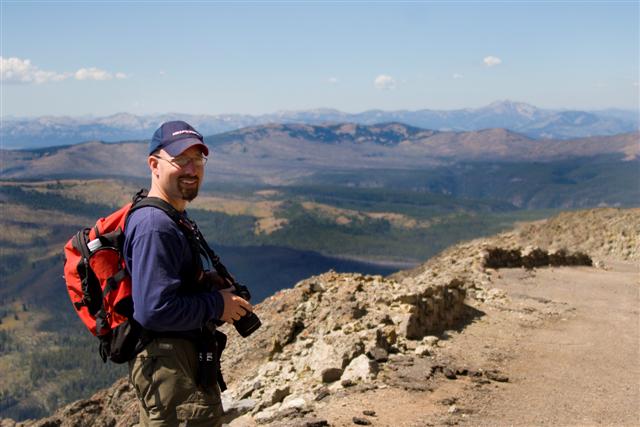 We've traveled extensively all over the United States and can even act as personal guides if you're not sure of your next vacation destination. Services can include acting as your driver, chef or personal guide through much of the vacation.
Feel free to sit down with us and plan your next adventure.
Prices start at $200 per day plus expenses and drop considerably as the length of the vacation extends
Please feel free to browse through our galleries from both Bonish Photo and Every Miles A Memory to see our credentials and know the type of work we're capable of.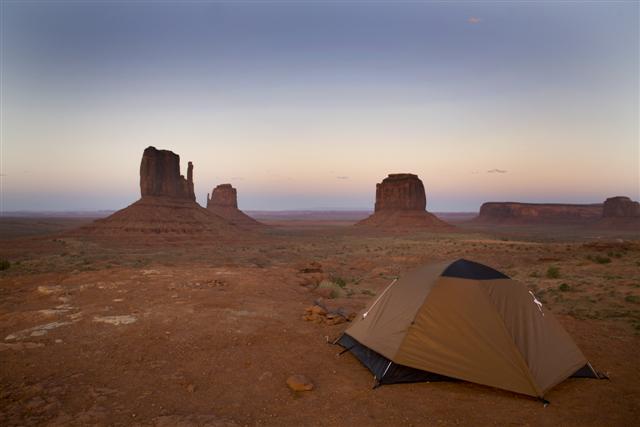 Camped on the Rim of Monument Valley Utah
We Thank You for stopping by our site, and feel free to email us with any questions or comments you might have.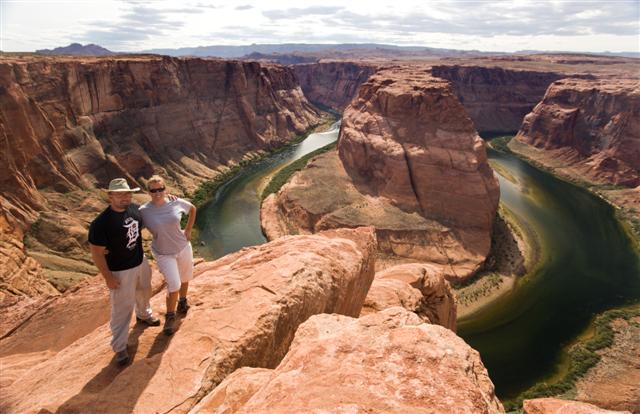 Horseshoe Bend, Arizona
Pat & Cindy Bonish - Bonish Studio