"When words become unclear, I shall focus with photographs. When images become inadequate, I shall be content with silence." - ANSEL ADAMS
Package Photo Prices
____________________________________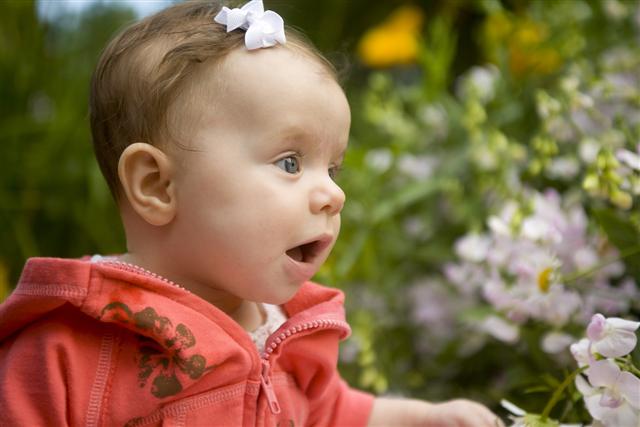 Typical Portrait Session – 1-2 hours $250 (one hour minimum)
Extended Portrait Session – 2-4 hours $500 (two hour minimum)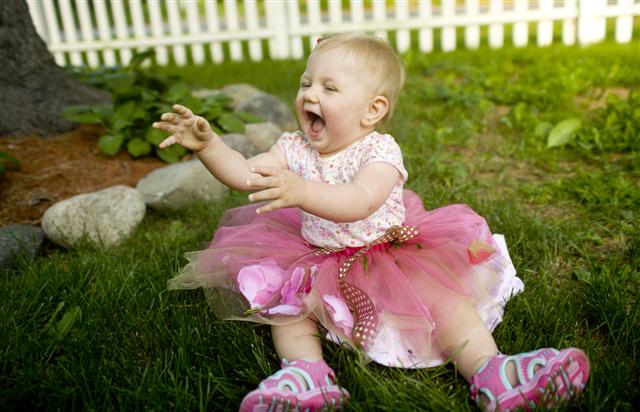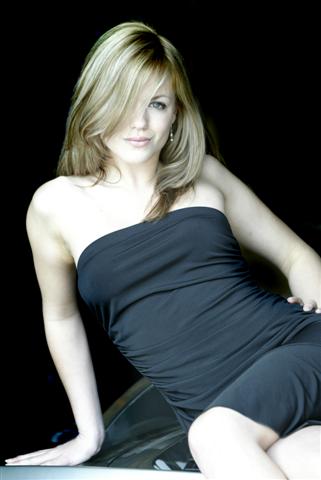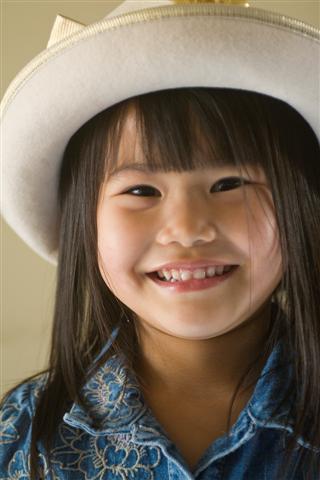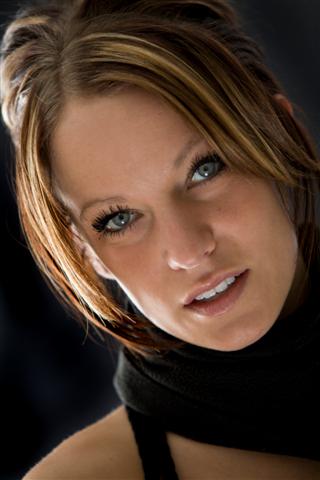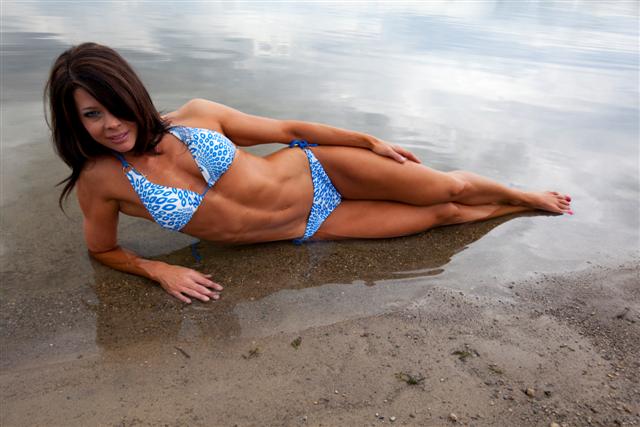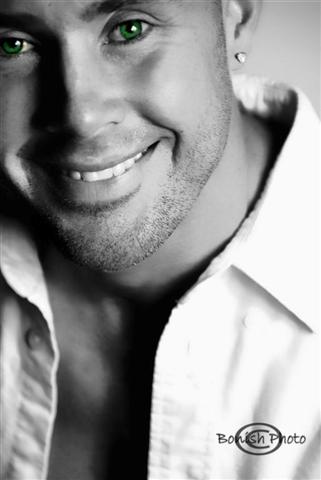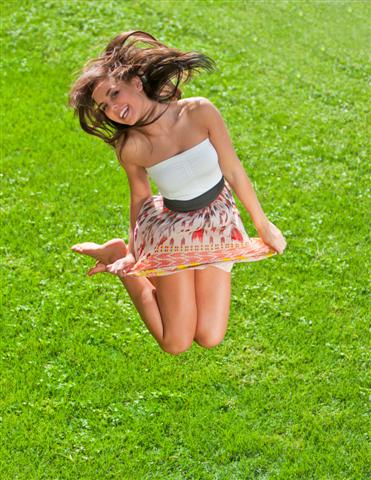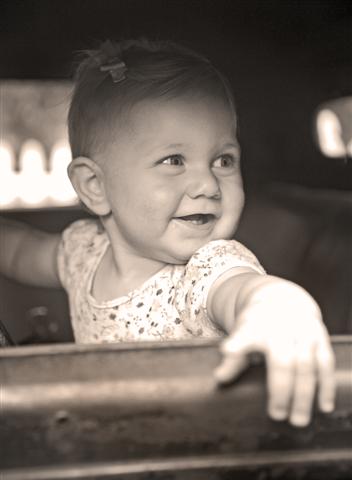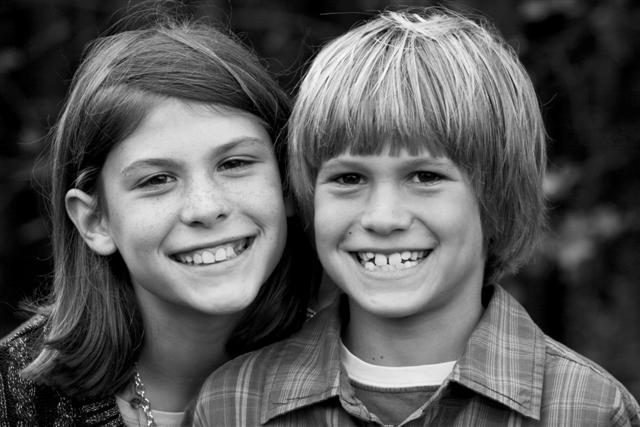 ____________________________________

Event Photography
(Graduation Party's, Retirement Party's, Birthdays, Concerts, School Sporting Events, Corporate Events…etc)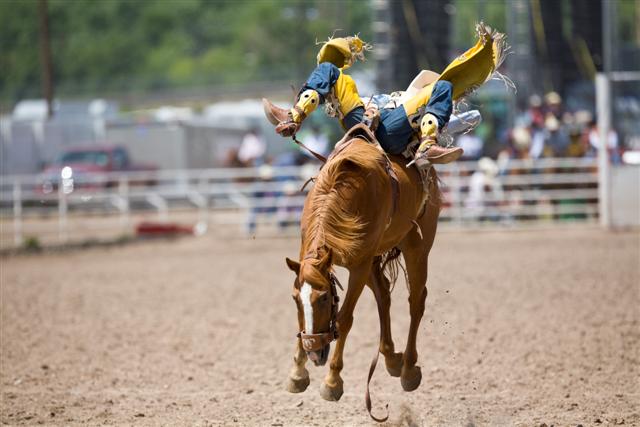 2-4 hour event (limited shooting) $400
4-6 hour event (unlimited shooting, multiple cameras, multiple angles) $800

Fell Free to contact us in regards to Event Packages that can include images, articles, photo books or anything you might need to get your event the proper press it needs.
We've covered everything from MMA Fights to the Largest Rodeo in the World with concerts, parties, and every size festival in-between. We're talking home town fairs to Bonnaroo Music Festival, The Vans Warped Tour to the CMA Fest in Nashville to the WeFest in Minnesota.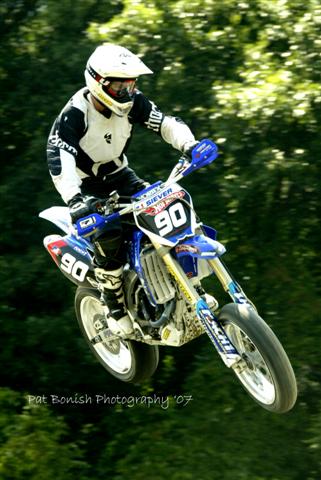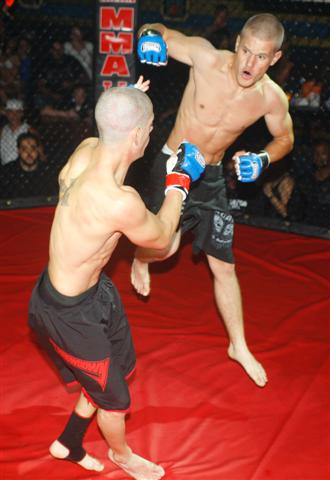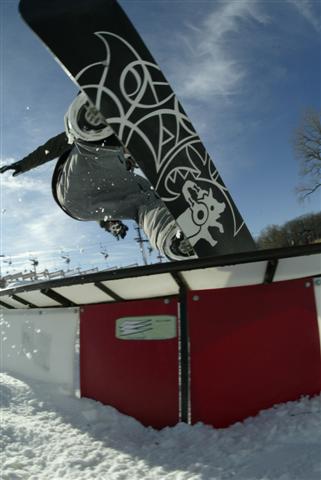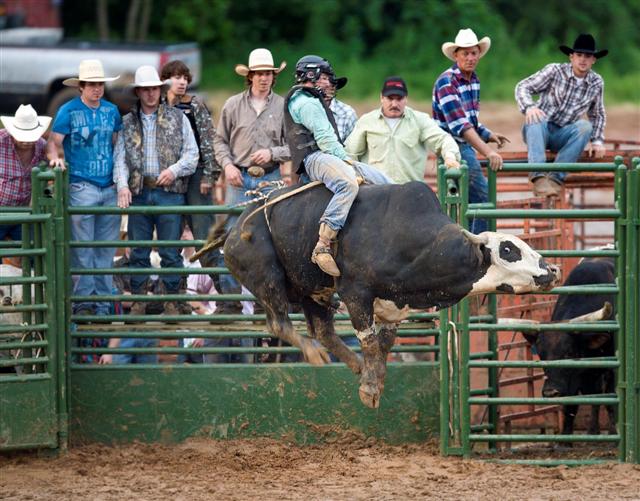 ____________________________________
Wedding & Engagement Packages in and Around the Gainesville Florida Area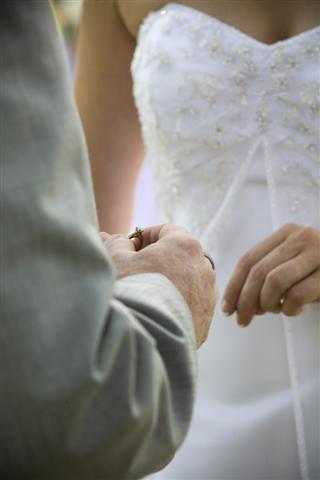 Engagement Session Available
Wedding Packages Start at $1500 but it is best to contact me to discuss your wedding needs. Each wedding is unique and different, so it is hard to put a price on a wedding just as a guestimate.
We are willing to travel for wedding or event photography at these prices as long as all travel expenses are taken care of by the customer.
Vacation Packages - When you just don't want to waste your time lugging around a camera on that once in a lifetime vacation, why not hire professionals to document your adventure while you sit back and enjoy 100% of it.
Return home with magazine quality images and the best part is you'll be in all of them! We can arrange for one of both of us to come along depending on what you'd like. We can also act as guides if you'd like a full turn-key vacation package planned for you.
____________________________________

Suspend that special moment forever and have memories to look back on years from now. We are happy to photograph in the comfort of your home, backyard, or on location — whichever you and your family prefer.
Our portrait sessions typically last from 1 to 2 hours, and can include Mom, Dad, brothers, sisters, grandparents and pets, or have that special event photographed which will allow you to enjoy the day with your friends and family and not worry if you caught the shot.
After the secession, you will receive all of your photos on a high-resolution CD. The CD is the equivalent of owning the "digital negatives" of your photos, and allows you to make prints and enlargements at home or at a professional photo lab, as well as the ability to send your photos to friends and family by email.
We have a good relationship with a few different Labs and can have any of the photos you choose developed, enlarged or mounted on many different styles of paper and even framed to your specifications with a short turnaround time.

Don't see something that fits your criteria? We have a wide variety of packages available for wedding and portrait photography and would love to sit down and create a package that fits your needs.
We love to travel and are available for travel nationally and internationally to capture that special moment. Why burden yourself with the hassle of lugging the camera gear around on that next vacation, we can make sure you're in every shot and have plenty of images to remember the good times. Please contact us by email and see how we can meet your portrait or event needs.
Thank you, Pat & Cindy Bonish - Bonish Studio