"When words become unclear, I shall focus with photographs. When images become inadequate, I shall be content with silence." - ANSEL ADAMS
Cedar Key Photography with Bonish Studio
Your One Stop for Weddings or Portraits that will be cherished for a lifetime
Are you planning a wedding in Cedar Key? Looking to get engaged on a secluded beach or on the water? Are you in need of modeling images to update your portfolio or a family portrait while on vacation? Would you like some professional photos of your dog or family pet?
Bonish Photo is the only professional photographers working and living on the island of Cedar Key. We can make these special moments become everlasting memories and make sure you go home with photos you'll show off to all your friends and family.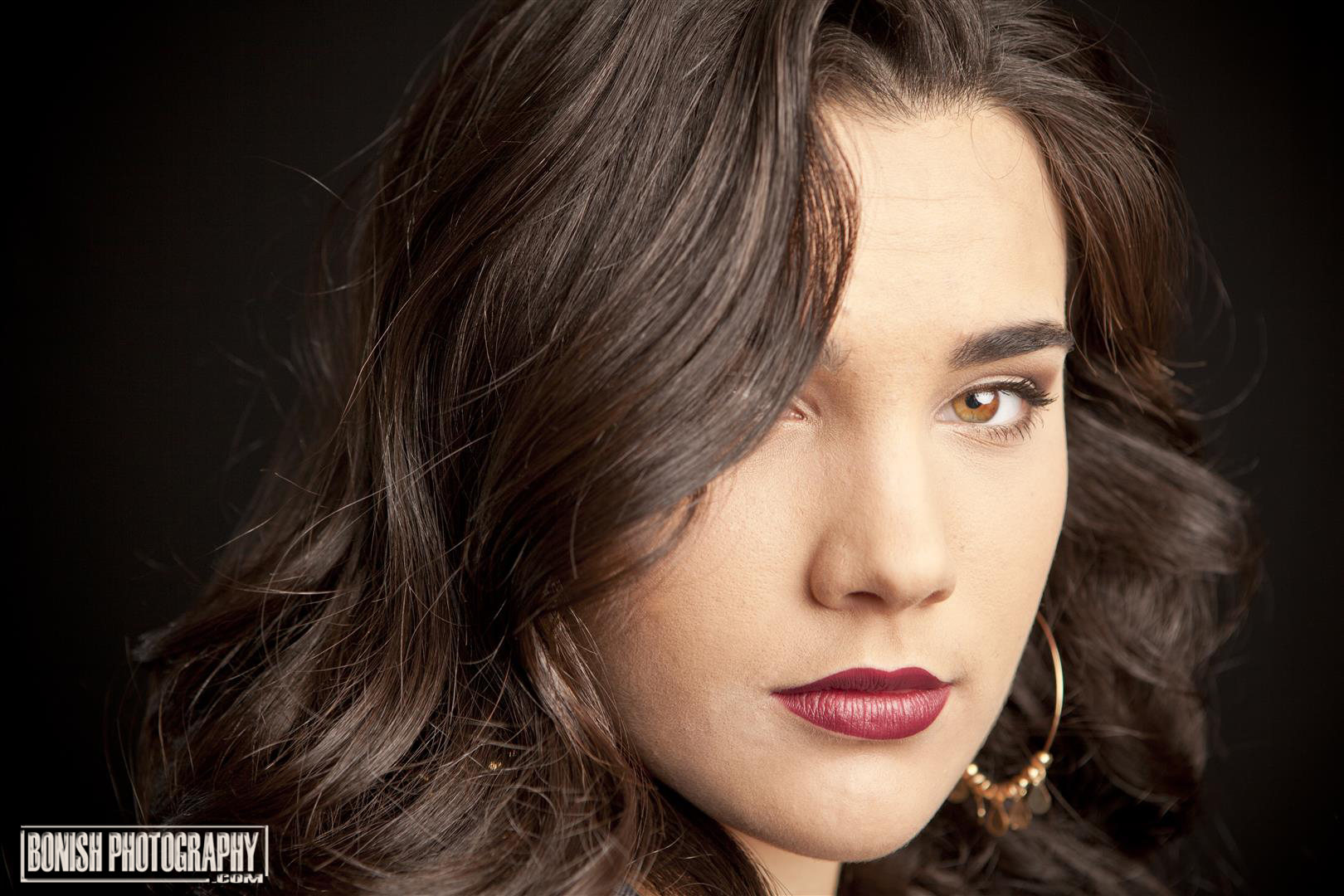 We live here in Cedar Key where we operate our Studio on 2nd Street, so we can work around your schedule and know plenty of great backdrops to make your pictures unique and guarantee they'll stand out for a lifetime of memories.
Be sure to give us a call prior to your visit. If you're planning a wedding in Cedar Key, we can be sure you'll have the perfect backdrop and we can arrange access to boats to get you to the surrounding islands.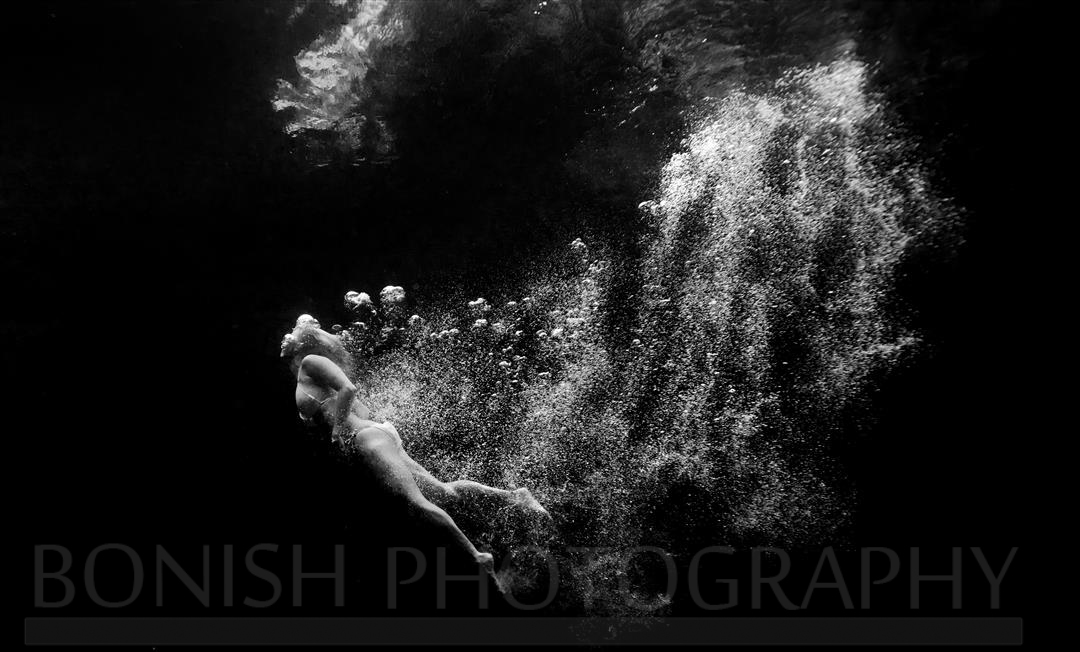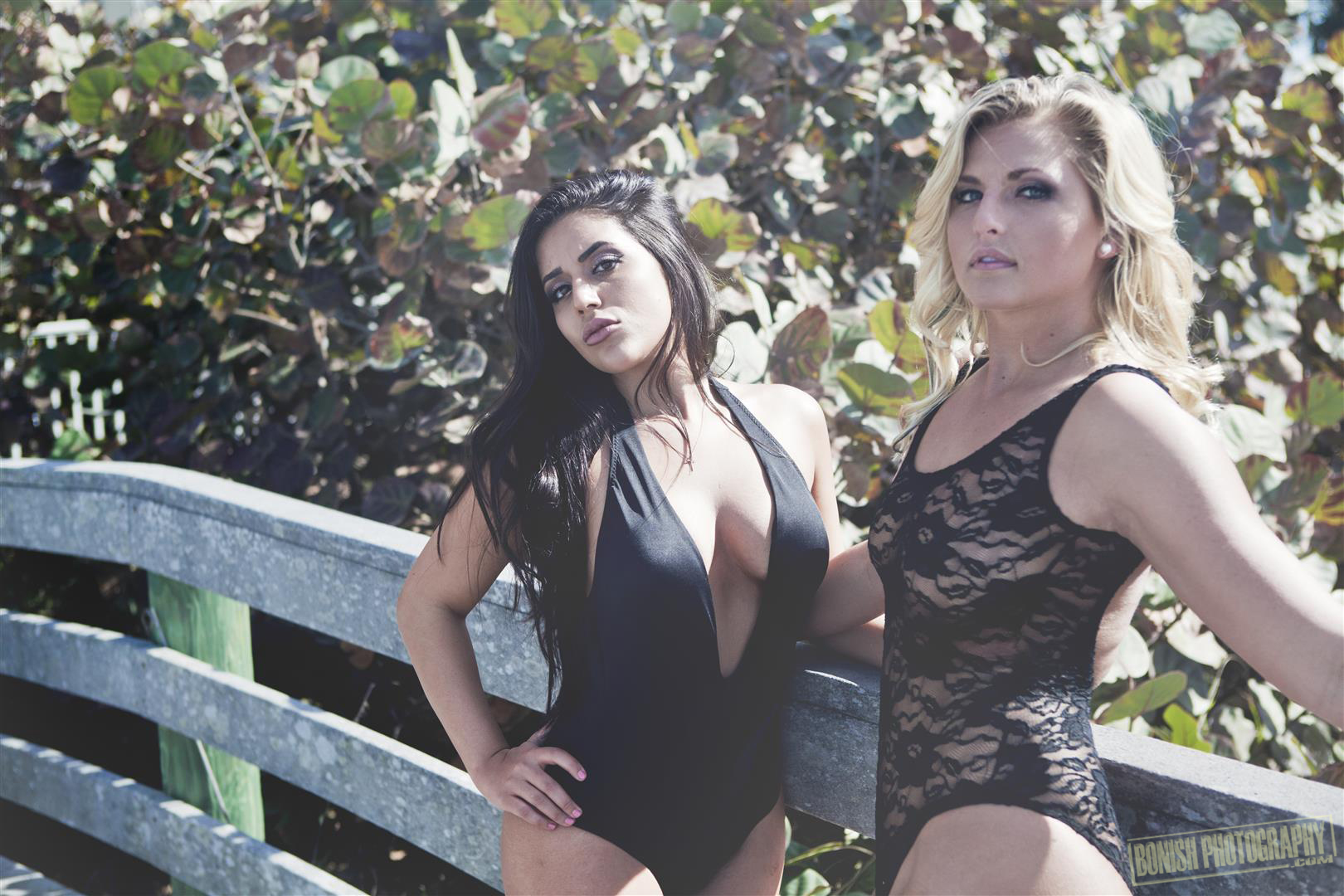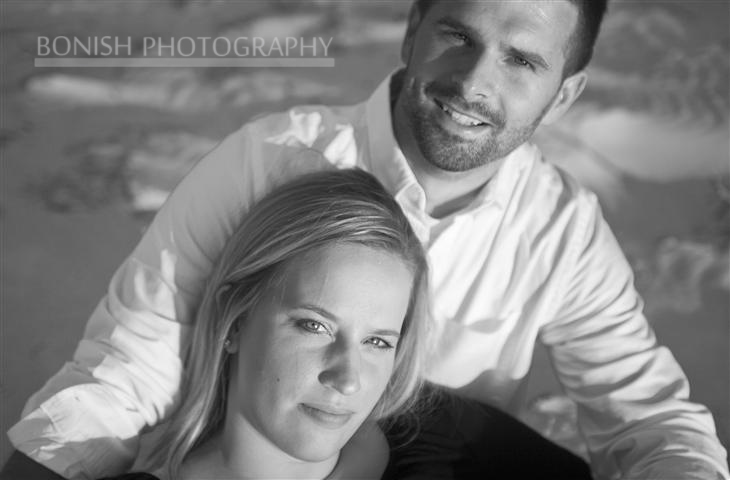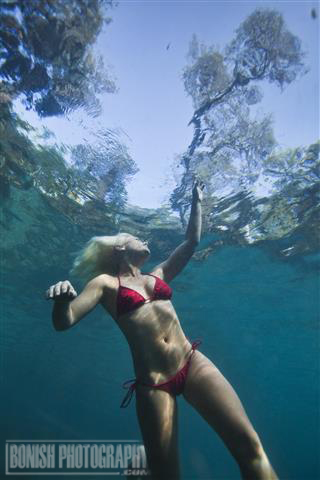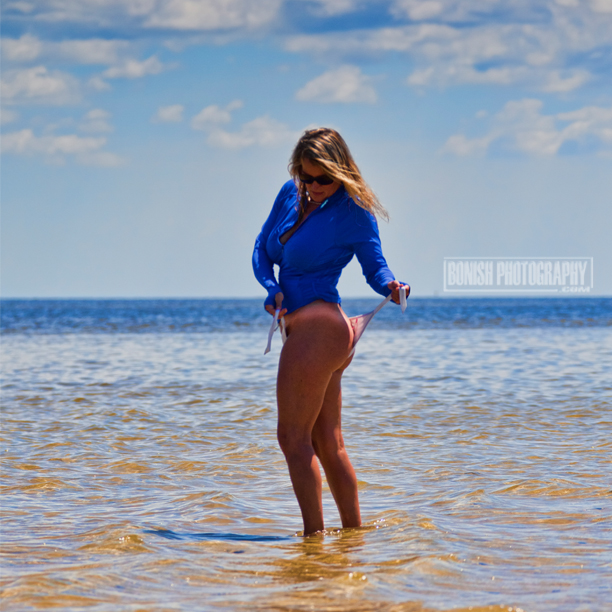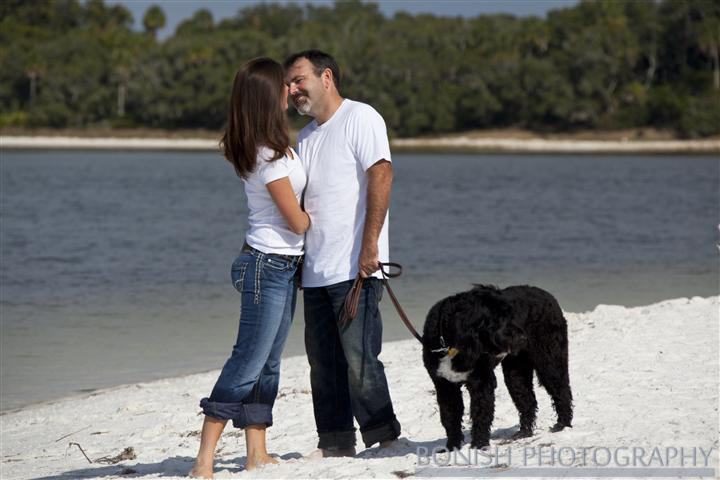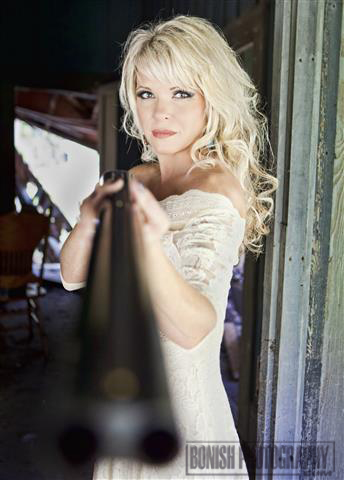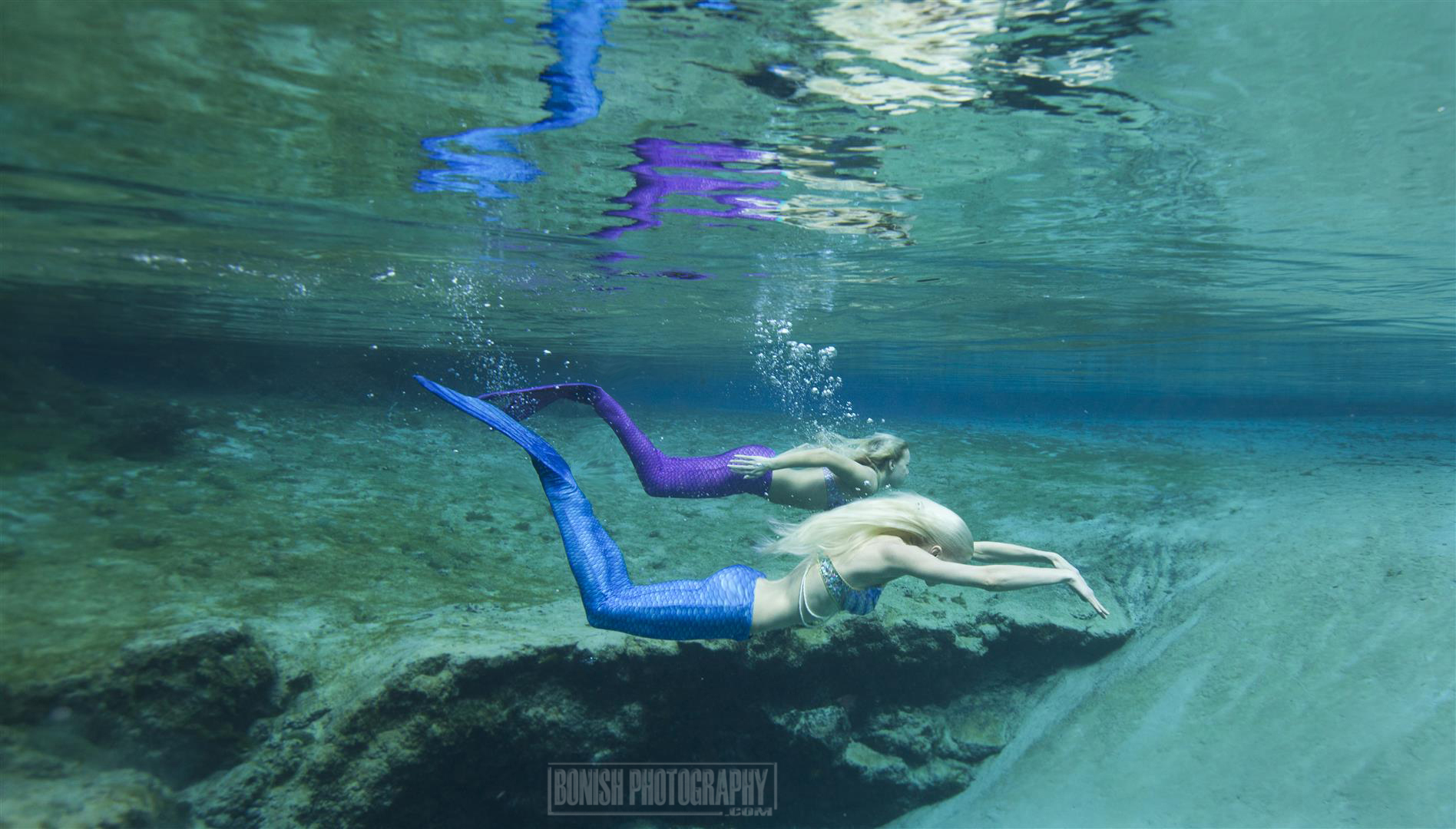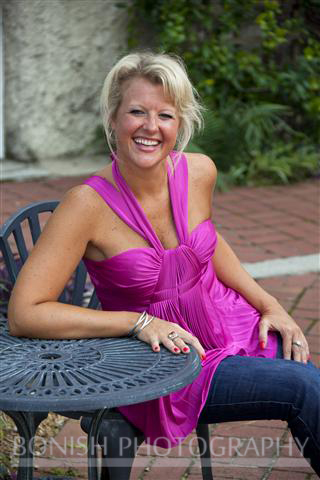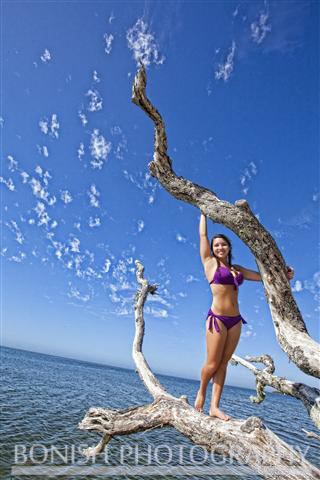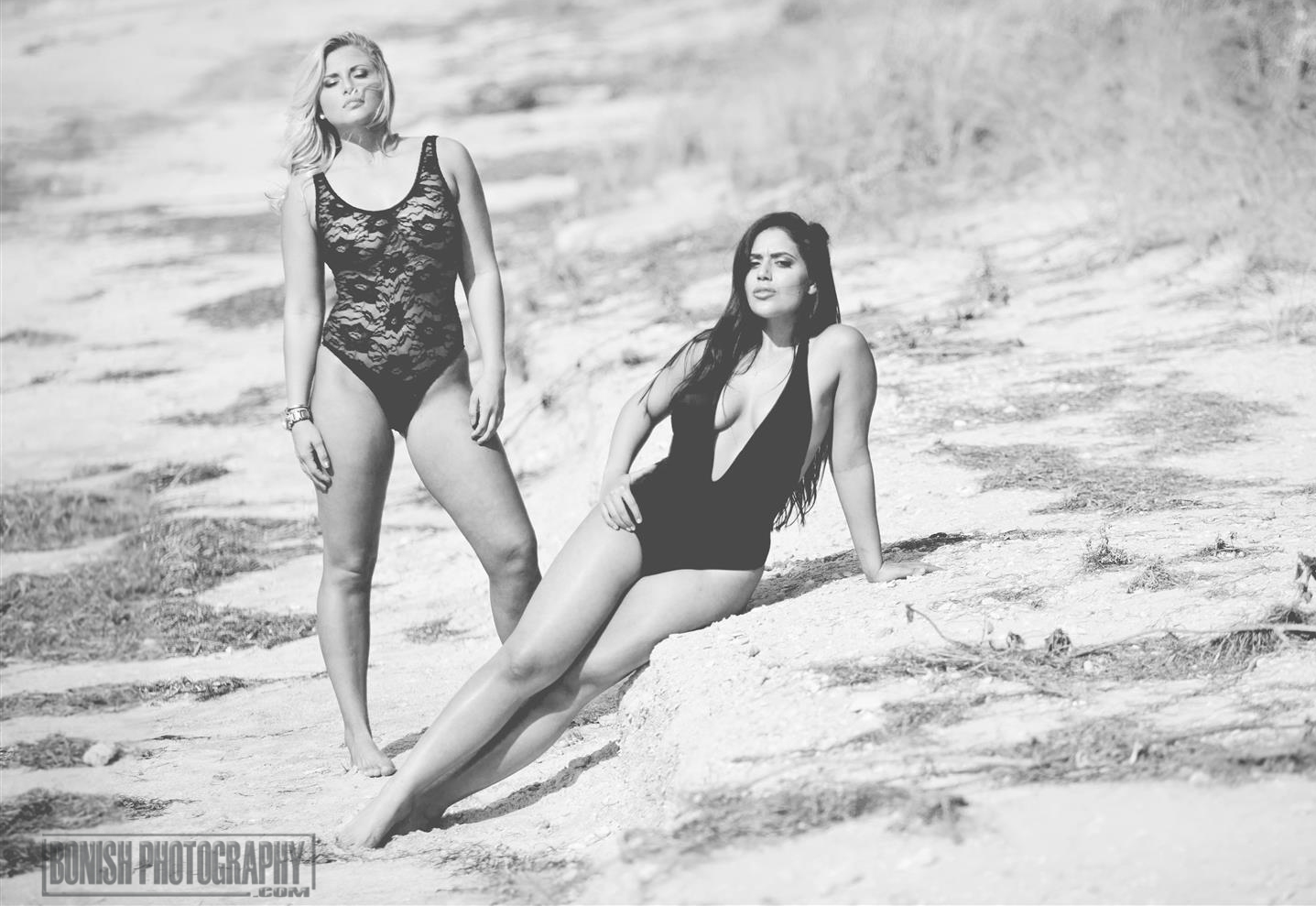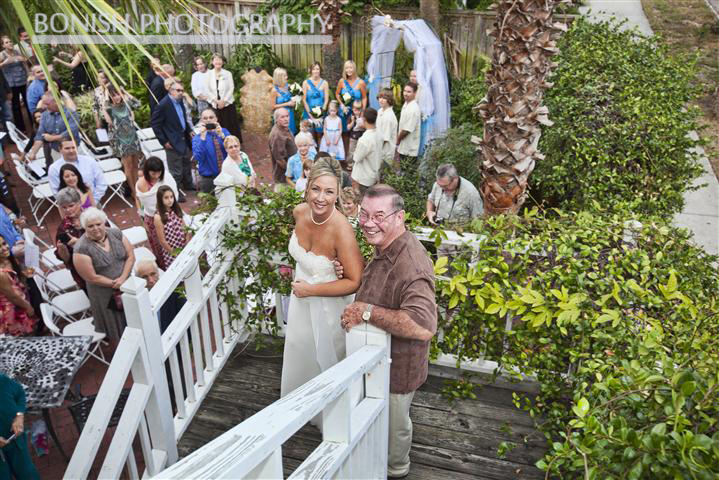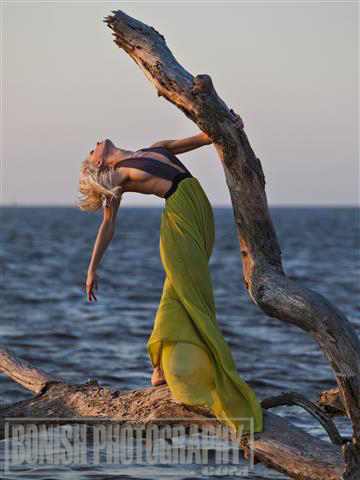 Bonish Studio is specializing in Modeling, Portraiture and Wedding photography here in Cedar Key and looking forward to working with you during your next visit. If you're looking for Outdoor, Birding or Nature Photography instruction, feel free to send us an email and we'll be happy to talk with you about all this area offers.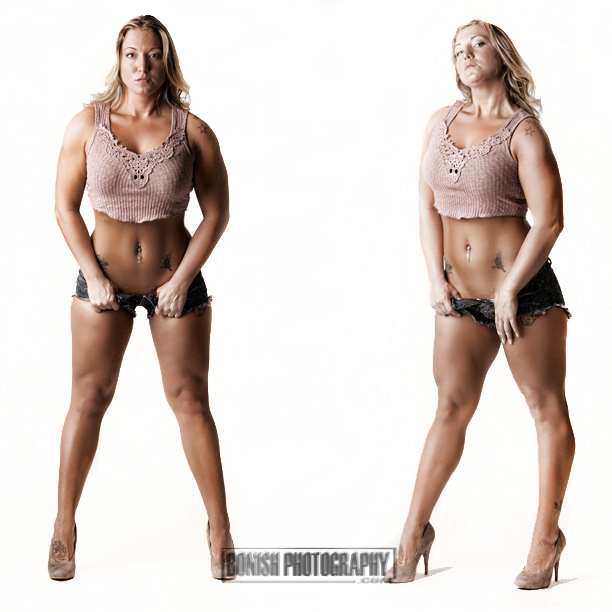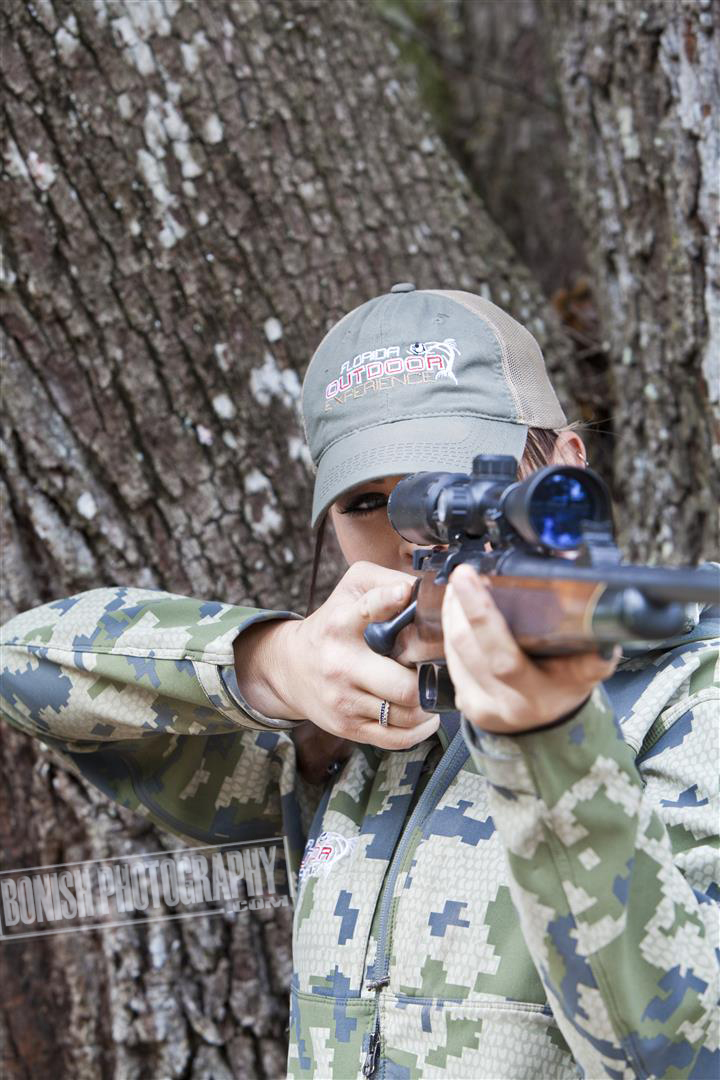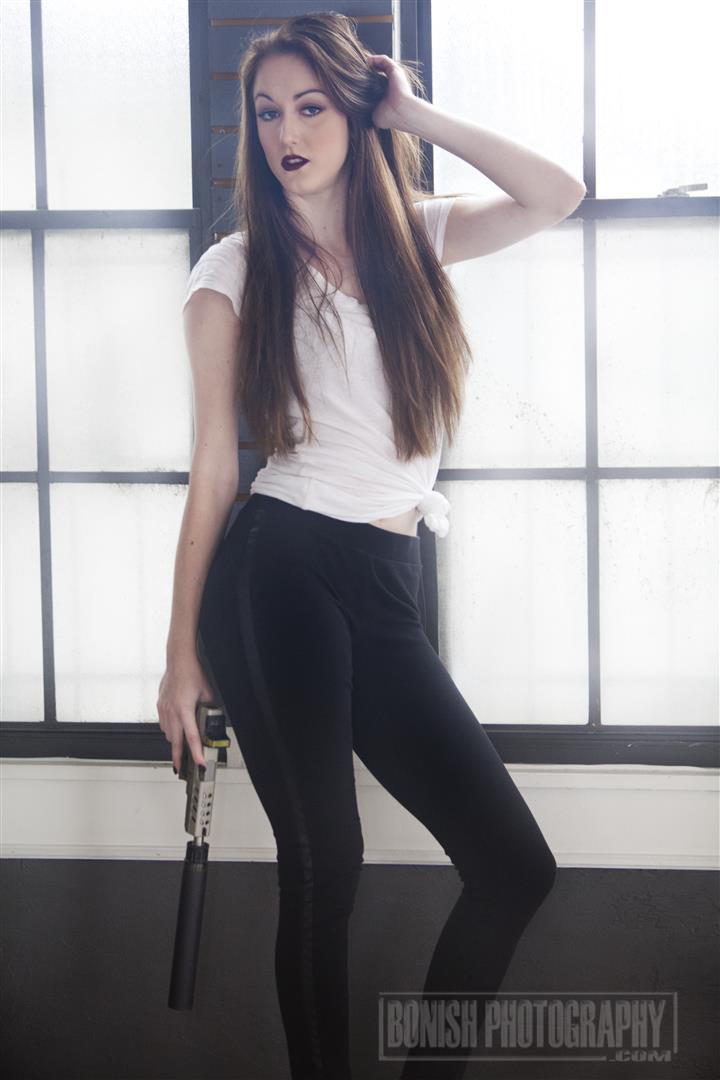 Thanks for browsing our site, Pat & Cindy Bonish - Bonish Studio